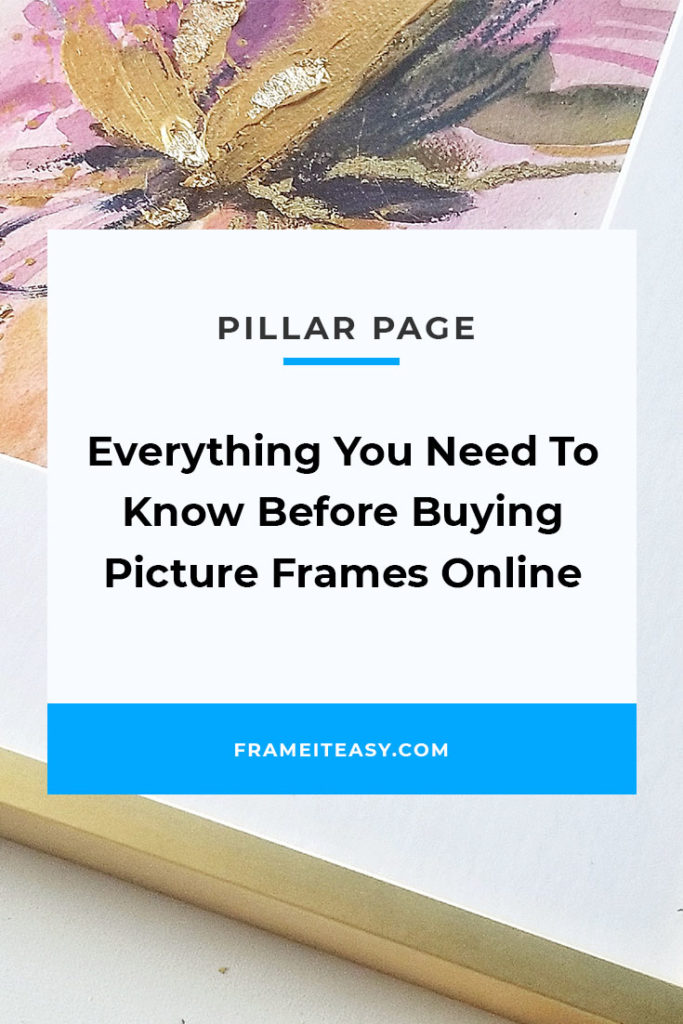 Pillar content written for www.frameiteasy.com
Read full post here.
---
I spearheaded the creation of the entire Learning Center for this website, contributing over 20 original articles & have edited over 100 articles written by others.
More samples of my writing for this site:
How to Add Art to Frames (Pillar Page)
How to Format Photos for Online Framing and Matting
How Much Do Custom Picture Frames Online Cost?
Store-Bought, Standard-Size Picture Frames vs. Online Custom Picture Frames: How to Choose
How To Create a Wall Collage of Picture Frames